Are you feeling: Disengaged?
It's time to take control of your career!
The good news is, I've been where you are and created strategies to get myself out. The BETTER news? I've helped countless other professionals do the same! The Pivot Package will help us to enhance your strengths and discover how your skills and network can take you to your next level.
Are you feeling: Unfulfilled
It's time to take control of your career!
The good news is, I've been where you are and created strategies to get myself out. The BETTER news? I've helped countless other professionals do the same! The Pivot Package will help us to enhance your strengths and discover how your skills and network can take you to your next level.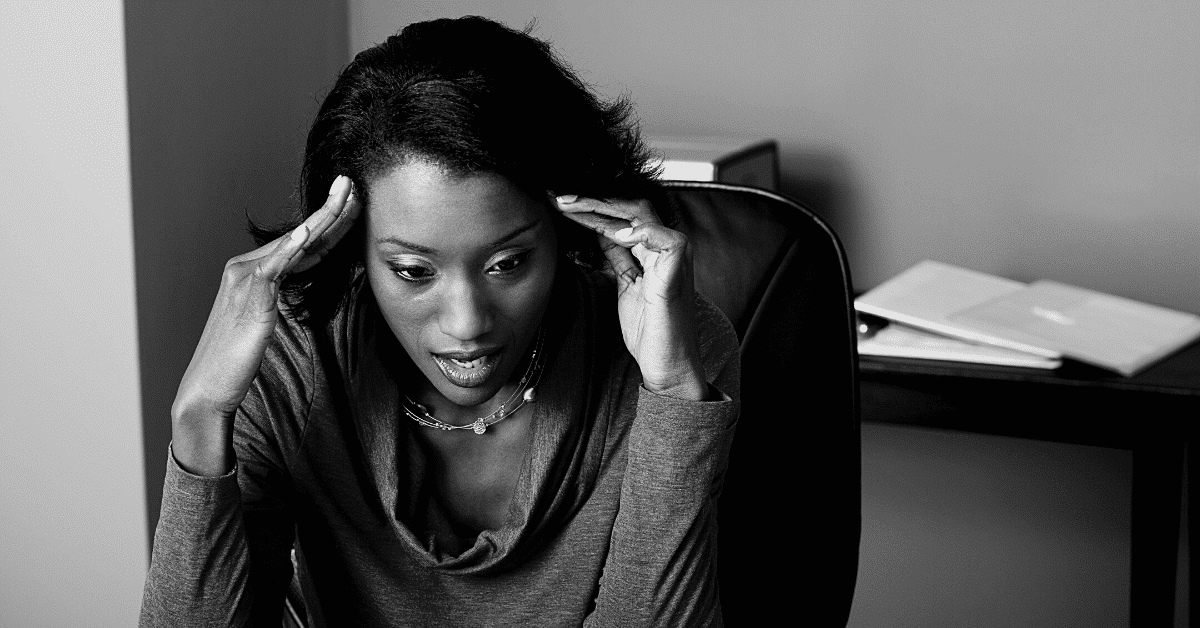 Okay, so you are overwhelmed...
I've been there. I've Stuck being at a company where it appeared to be no oppurtunity for advancement. I've been in spaces where i needed to experience a shift
You don't really enjoy your job or maybe your company or let's keep it real, BOTH. You're tired of feeling unappreciated and overworked. You feel stagnant in your daily responsibilities, so at this point you're going through the motions. You're bored. You feel like you're working only for a paycheck. Not quite paycheck to paycheck, but it feels that way after all of the effort you've exerted not wanting to be there.
Can I tell you a secret? It's okay to feel that way, but you don't have to live like this! You are an asset and you are beyond valuable.
You may feel guilty about wanting more, but I'm here to tell you to stop! At this point in your life, you are reaching for full happiness. You deserve to be in a career that you love! You deserve to be happy starting your workday and love the environment you're working within!
No more questioning your boss status or second-guessing your worth! I have spent years navigating industry shifts, building my network, and securing higher salaries with each jump. I've learned A LOT along the way and developed a strategy for success.
My career started shortly after graduating from college when my passion for fashion took me on a cross-country move to Los Angeles. I started working at a company that I KNEW was going take me down my dream career path, but after three years things changed. I found myself in a role that I hated and I dreaded going to work each day. If we're being honest (and we always are), I CRIED myself to and from work every day. I was falling into depression and it was all stemming from my job.
After a few weeks of this behavior, I told myself to snap out of it! I wouldn't be able to get myself out of the situation if I was only committed to wallowing in it. I decided to take action! And that led to my first career pivot and industry shift.
Since then, I've committed to always prioritizing my health and happiness within my career. I set my goals based on what I REALLY want, not what others want for me. I've made four industry shifts before the age of 35, leveling up at every turn. My career has taken me across the nation, partnering with celebrities that I could have only dreamed of and in industries that extended way beyond my degrees.
I operate in my career like I'm playing chess, not checkers and I'm here to help passionate mid-level professionals leverage their networks and skillsets to do the same.
Are you ready for your next level?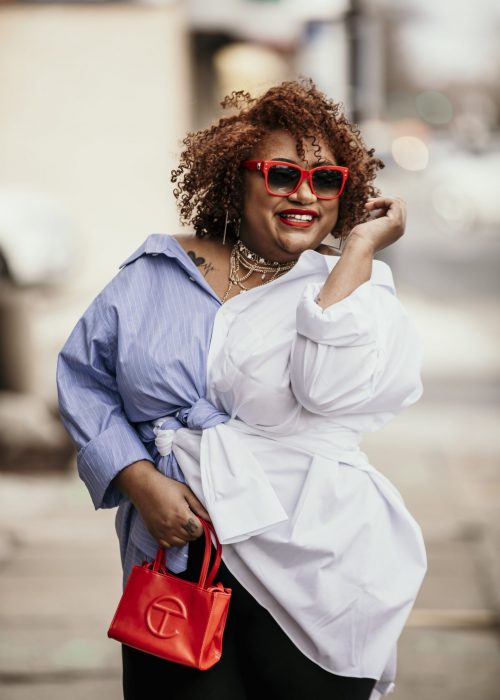 Bryana was a huge help throughout my job-seeking journey. She helped me successfully secure a role in a new field and coached me through the pivot. She guided me through the process of revamping my resume to make it more appealing for the roles I was searching for. Throughout the interview process, she worked with me to do interview prep and talked me through salary negotiations. After just a few sessions with Bryana I began to get calls for interviews when prior to us working together, I hadn't gotten any callbacks. Her coaching played a huge role in helping me land a new job and I'm so grateful that she worked with me!
Bryana guided me to my strengths and helped me to combine them with my passions. Thanks to her services, I have been able to navigate multiple industries, create impactful events, and expand my networks. During the pandemic she helped me find the spark I'd been missing in my work and life. Through our sessions I was able to create a path for myself and launched a Music Management and PR company. I currently have 5 clients and a really exciting forthcoming year. If you're ready for the next step in your career or passion projects, I highly recommend working with Bry. She's a gem!
LinkedIn is the preferred social media platform for professionals. You may be thinking that for an internal promotion your profile doesn't matter, but you're wrong. Leaders want to see that you are active and have a vision for yourself and the company. Let's make sure your page is ready to be seen and showcasing you in the best light possible.
Professional Etiquette Training
Whether you're working in the office or from home you have to look, act, and feel the part you're interested in playing. We will outline personalized etiquette to fit your work environment and help you WOW your team.
The leaders in upper management are the stakeholders for your next move. I will coach you on how to get on their radar and stay there!
We will meet virtually for six, 60-minute, sessions to be scheduled over a three month period.
Session audios/ transcripts
Our sessions will be jam-packed with important information to help you win! If you're like me, you'll want to watch them back to really soak in the conversation. That's why I make sure to send you the recordings after each session.
Support check-ins between sessions
I'm in your corner and here to support you! In between sessions, you will have full access to me to ask questions, review materials, or motivate you through the next steps of your strategy plan!
What's Keeping You From Reaching Your Next Level?
Change can be scary, but with me in your corner the unknown becomes navigable. Together, we will use a system that has been tried and tested not only by myself several times but also my clients who have experienced what you're feeling. We start off by analyzing your natural skills, learned skills, and review your work history. From there, we will talk about the roles and industries you're interested in so that we can create a strategic plan and action steps to enhance your applications and position you as THE candidate.
The Pivot Package has exactly what you need to position you to win!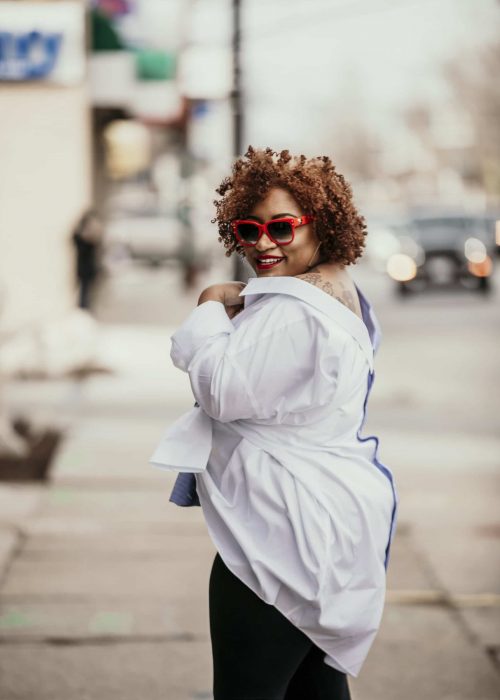 Most frequent questions and answers
When you're a person of value there's always an opportunity for you!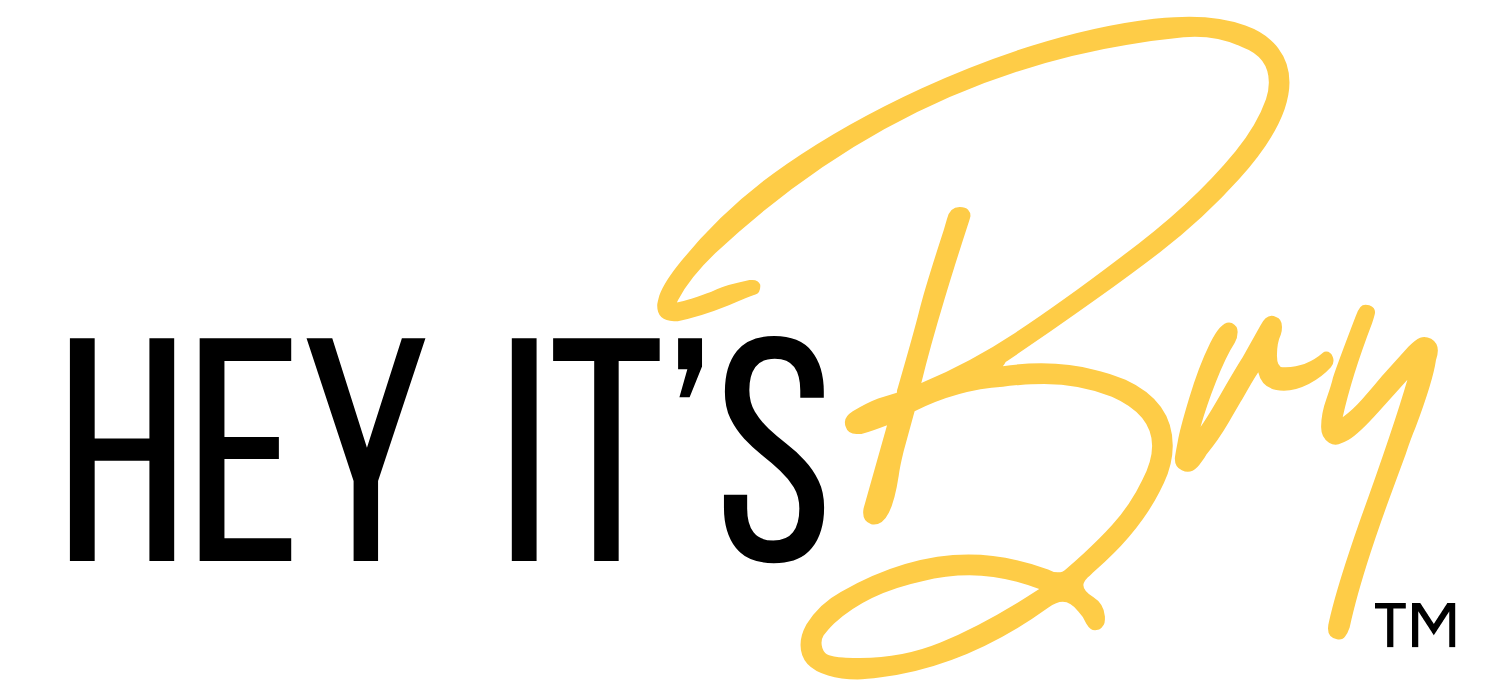 Certified Coach and creator of the Multitasker Brand
© Copyright 2022 Reserved by Hey, it's Bry! LLC