These personalized packages are for the savvy, multitasking boss ready to take the leap of faith and land on their feet with a solid business plan.
These personalized packages are for the savvy, multitasking boss ready to take the leap of faith and land on their feet with a solid business plan.
One 6-hour session.

This session can be one full day or two half days.

Real-time engagement with me.

The sessions can be in-person or virtual.

One 60-minute virtual implementation follow-up session.

My data-driven system works, and I care about your success! A follow-up will help us thoroughly proof your plan.

30-days of email support from Bry.

Yep- I live right in your tech device when you need me. I'm right under your arm or reachable from your back pocket. Just reach out with a simple, "Hey, Bry!"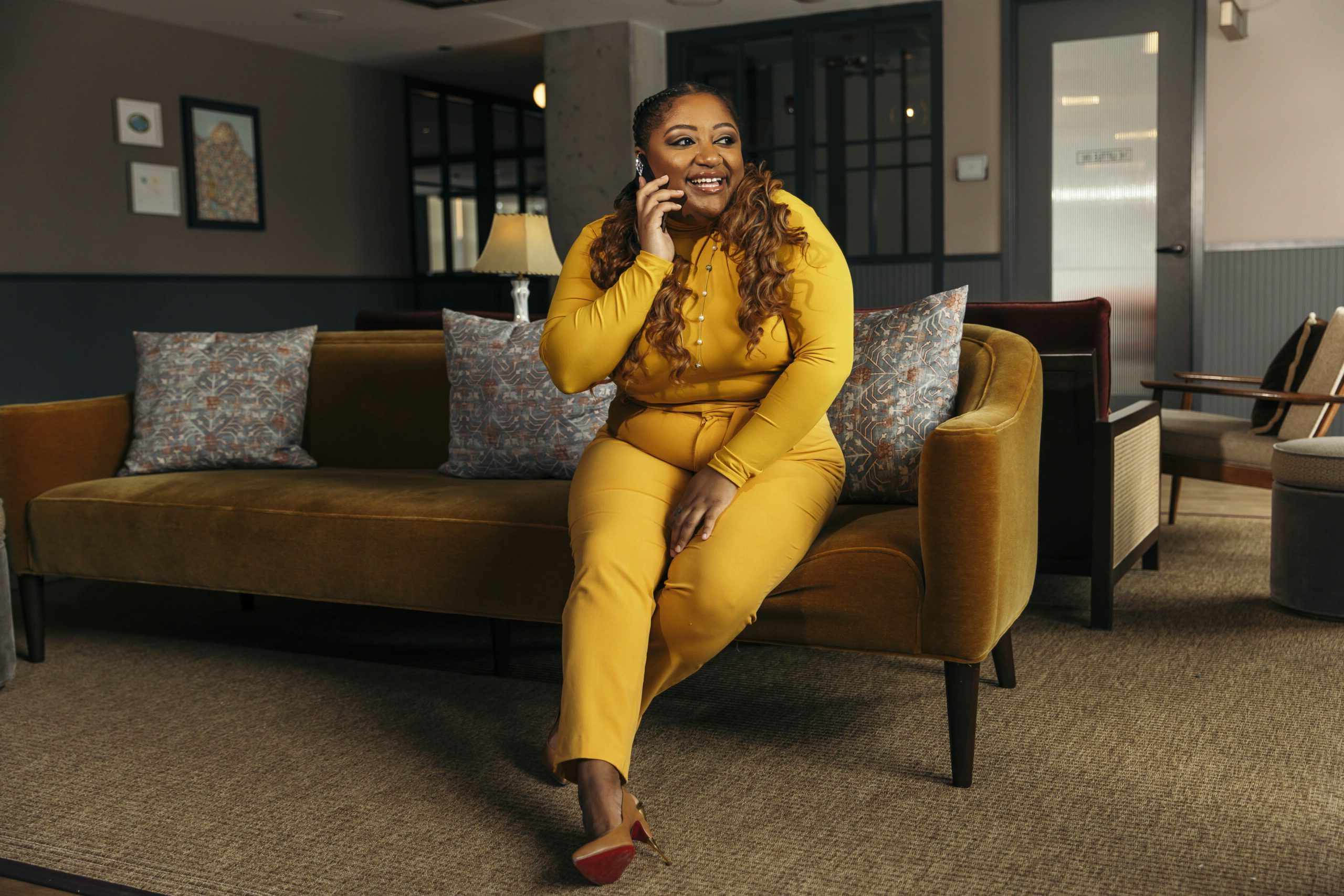 Build your side hustle in a day
It's time to get out of your head and into the game!
Listen, I'm fluent in the language of Multitasking. I speak to the savvy go-getter and dynamic fanatic who work hard for what they love, thriving on business defined by THEIR passions.
I know how busy our everyday lives can get, the overwhelm of it all can be crippling, but I refuse to allow you to use that as a crutch any longer.
Building a brand new spanking business or doing a complete remix of an original business plan takes guts. I mean- you first have to have the nerve to believe that you can do it. Secondly, you have to intentionally carve out the time in your schedule to bring that thing to life, and you act accordingly. All to say, I respect your act of sacrifice to live your dreams.
So, to save you time while developing your desires much faster, let me help you package your business in a day. Yes, you heard me right- in less than 24 hours, you can have a complete business plan to propel you into your dreams' future.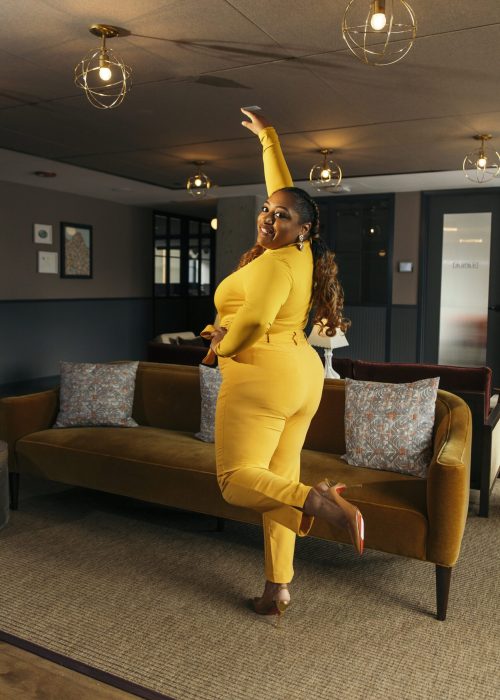 During this VIP day, made especially for you, we will:
'Doing the most' is my motto, and it's all because I want you to WIN.
As I went through the coaching journey, my perspective on what I was capable of changed. I went from being totally unsure how I would get to the finish line, to waking up early every more excited to tackle my goals that aligned to my business. Bry completely changed the game for me and helped me realize my inner strength. She challenged me, held me accountable and inspired me that what I wanted I can have.
This experience has made me more confident. Not just within myself but for my brand/business. Bry allowed me to be open, vulnerable, and honest about my journey and she restored my confidence within myself to conqueror the barriers that were up against me.
By the end of our VIP Day, this is what you'll
LinkedIn is the preferred social media platform for professionals. You may be thinking that for an internal promotion your profile doesn't matter, but you're wrong. Leaders want to see that you are active and have a vision for yourself and the company. Let's make sure your page is ready to be seen and showcasing you in the best light possible.
Digital Marketing Strategy
Whether you're working in the office or from home you have to look, act, and feel the part you're interested in playing. We will outline personalized etiquette to fit your work environment and help you WOW your team.
The leaders in upper management are the stakeholders for your next move. I will coach you on how to get on their radar and stay there!
Content Planning Resource (product)
We will meet virtually for six, 60-minute, sessions to be scheduled over a three month period.
Daily Agenda Planning Resource
Our sessions will be jam-packed with important information to help you win! If you're like me, you'll want to watch them back to really soak in the conversation. That's why I make sure to send you the recordings after each session.
Confidence to get started!
I'm in your corner and here to support you! In between sessions, you will have full access to me to ask questions, review materials, or motivate you through the next steps of your strategy plan!
Most frequent questions and answers
It's time to create the life you just can't wait to wake up to. Take my hand- I got you!
Let me show you what 'doing the most' is supposed to look like.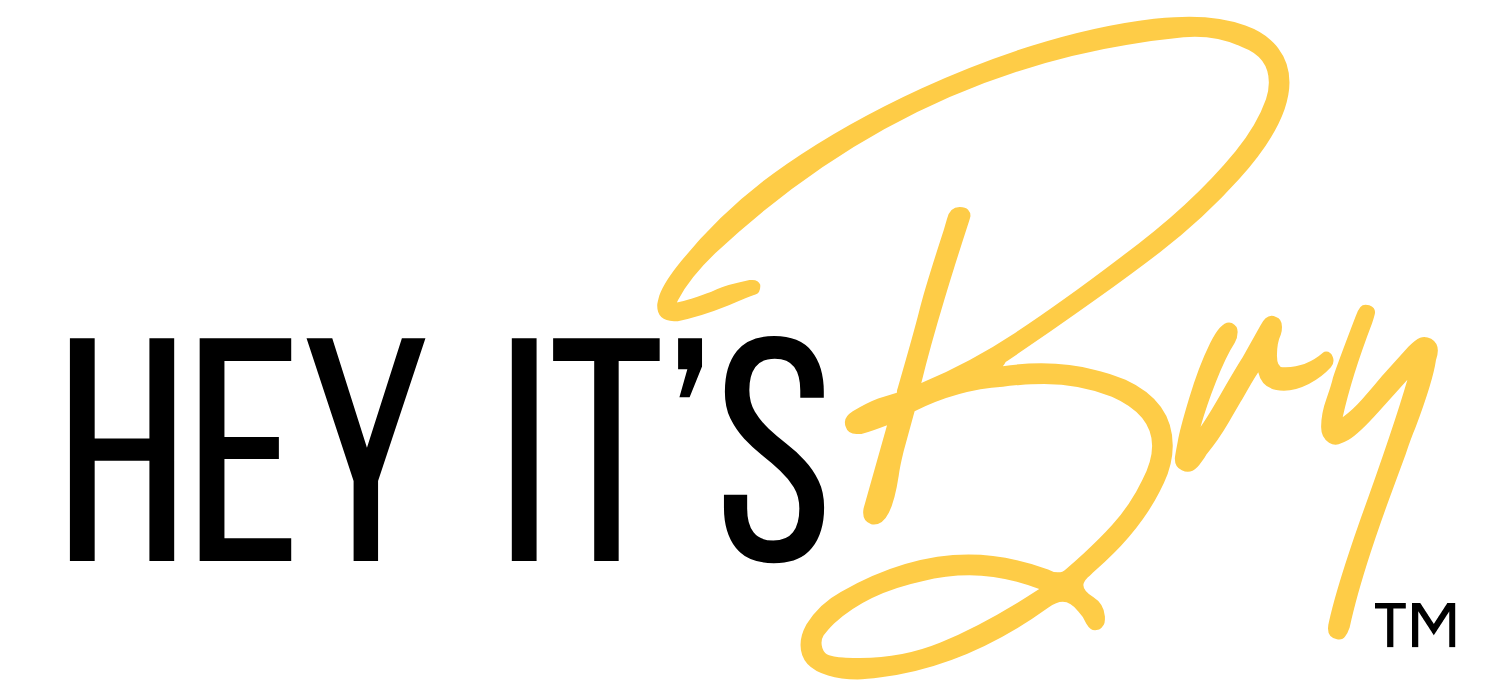 Certified Coach and creator of the Multitasker Brand
© Copyright 2022 Reserved by Hey, it's Bry! LLC